It's not often that I get to cover "based on a true dramatic story" type of movie. But, when we were invited to catch an early screening of Clint Eastwood's latest film Sully, I decided…hey, why not? To be honest, as I was only 19 when it happened back in 2009, and though I knew the result, I didn't really know exactly what went down (heh). I did wonder, why would something that everyone knew the ending to, would be interesting enough to fill 96 minutes. But I grabbed my popcorn, and went for the ride.
I was so not prepared for anything.
The movie starts opens with the plane failing throughout the city and crashing into a building.
But that turned out to be a PTSD fueled nightmare and not at all what actually happened.
Sully (Tom Hanks) wakes up from the nightmare, and I couldn't help but compare to Matt Damon. You know, how he constantly needs to be saved in his movies? Well, turns out, you should never travel with Hanks.
Don't get on a plane with Tom Hanks
Don't get on a boat with Tom Hanks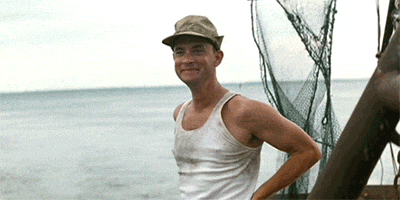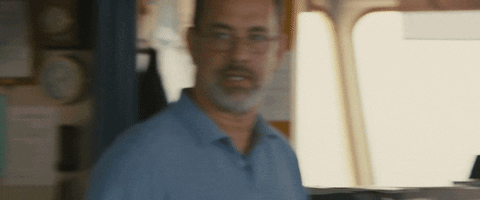 Don't go to space with Tom Hanks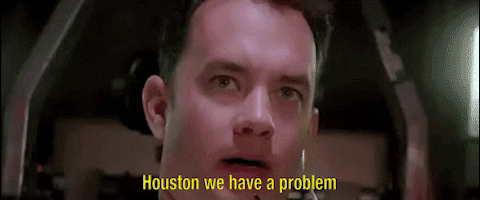 Don't let become one of Andy's toys with Tom Hanks.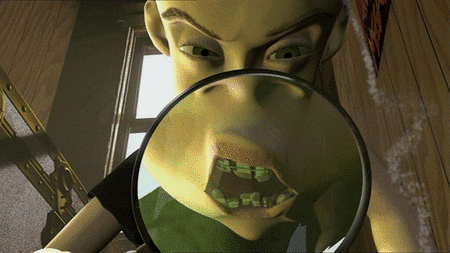 Lesson: Never go places with Tom Hanks unless its the Empire state building: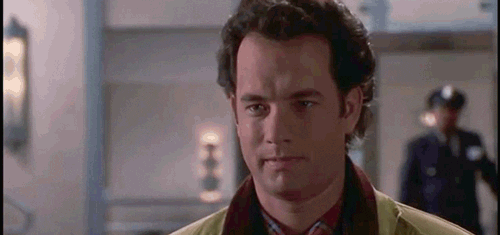 So, anyway.
Plane didn't crash into building. Rather, it landed…on the Hudson and 155 people were saved thanks to Hanx. I mean, Sully. But, as Sully was being hailed as a hero by, oh, THE WORLD, the National Transportation Safety Board tried to destroy his career, and essentially, blame him for the plane failing.
Yeah, the NTSB tried to make it seem like what he did (you know, save lives?) was unnecessary, while suggesting he totally could have landed it at the airport. Really?
The NTSB holds him and his co-pilot in a hotel prison, forbidden to talk to anyone but each other.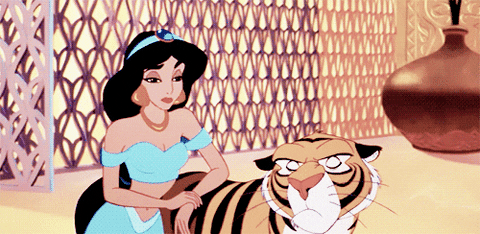 Instead of being celebrated for his heroism at this time, he has to deal with the backlash from those who don't want to take their rightful blame.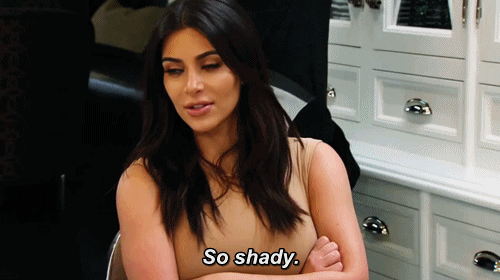 With his PTSD and the NTSB's accusations getting to him, I was like "LEAVE SULLY ALONE!"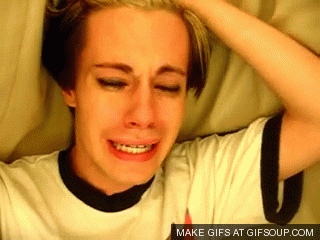 Over time, you realize that the NTSB is basically pulling a Swift vs Yeezy…and they are just as shady as Tay-tay.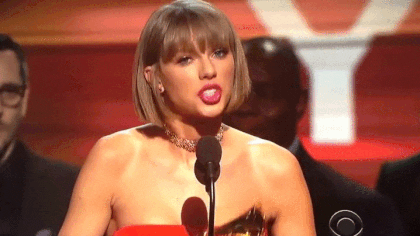 There's a point where they actually say they don't believe the second engine gave out but, hadn't looked at it because it hadn't been recovered from the river yet.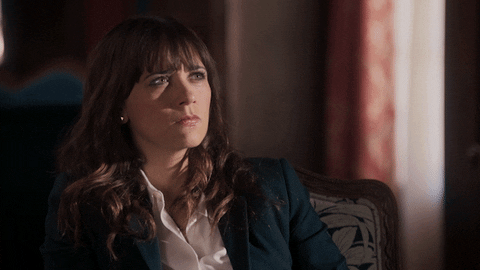 So they set out to prove Sully wrong by setting up a few simulations that, they believe, will prove he did the wrong thing. Sully's a good guy though, and when he sat down at a bar to get some air, the bartender gives him a drink named after him.
And …flashback.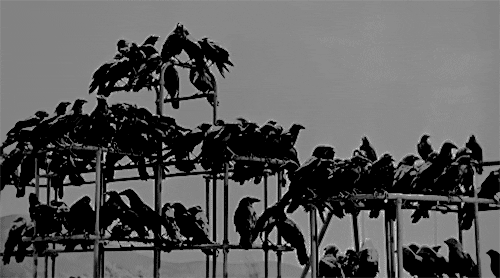 BIRDS DID IT.
Birds flew into a plane engine and it went down? Because I don't have enough to worry about, I can now add birds to things that could KILL ME.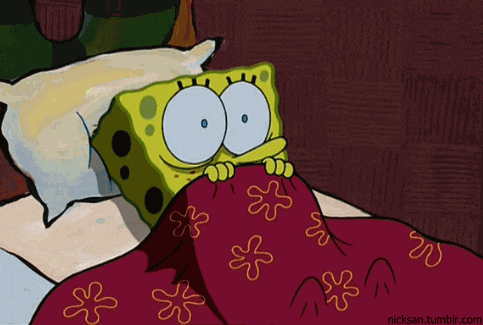 ANYWAY.
So, birds hit the engine and Sully has moments to figure out what to do. Something like this had never happened before and he realizes their best chance is to land on the Hudson river.
And now is the part we all know, but I was still on the edge of my seat as he expertly glided into the water and made sure everyone was out and rescued cause it was January…and this isn't the Titanic.
Everyone was saved and I was so proud to be an American. 'MURICA!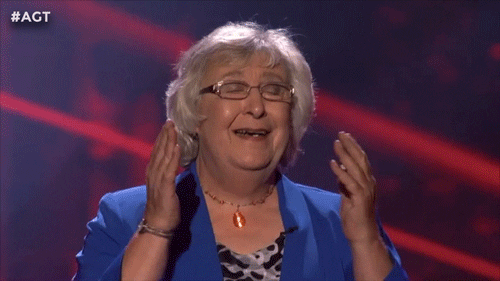 But then, we get to the hearing, the NTSB is all like "We ran this test for all possible options and they say you could have landed."
SAY WHAT.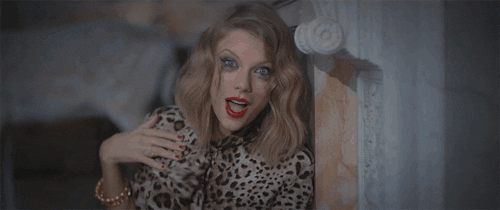 Sully realizes that the pilots in the simulations went prepared to take the alternate solutions like robots. You know, because a computer totally gets what it means TO HAVE 155 PEOPLE LIVES DEPEND ON YOU. Sigh.
Sully was like, eff the computer and sheeple.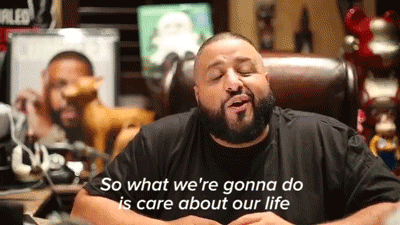 So, the board agrees to give the simulation pilots 30 seconds of reaction time to see if their "procedures" would save anyone.
Guess what? They didn't make it.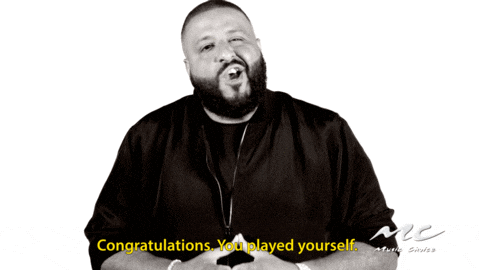 But, Sully is vindicated…and the world is happy again (except…BIRDS).
As if that wasn't enough, the end credits brought the feels by showing all of the real life survivors and the real Sully.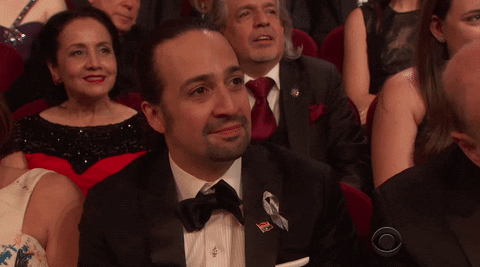 Yeah, so in the end I became informed about that momentous moment in history and needed a whole bunch of tissue. It really was a "miracle" on the Hudson.
Sully is now in theaters.